Join a Sister Connect Group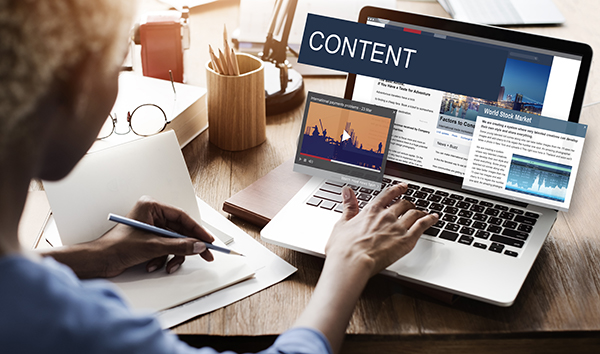 WHAT IS A SISTER CONNECT GROUP?
A Sister Connect Group is where meaningful relationships are developed and can authentically grow and thrive, both naturally and spiritually.
It is an environment where like minds meet to share life experiences, provide support, care and accountability. i.e., committing to love and serve one another and the community.
Simply put, it is an intentional gathering of women who connect regularly for the ultimate purpose of fulfilling God's mission – which is: Love God, Love thy Neighbor & Make Disciples (Matthew 22: 37-40, Matthew 28: 18-20).
WHAT IS OUR PURPOSE?
To create an atmosphere conducive for building real relationships and allow for improved communication amongst women across different departments within the Church.
To provide a platform to share the Gospel with non-believers; Provide an open door for new members (women) to become easily integrated into the wider Church Family. We recognize that it can sometimes feel alone in a crowd. Our Sister Connect group is designed to bridge that gap.
To give members an opportunity to express their talents or gifts and also leverage the Talent or gifts of others (enrichment through Sisterhood).
To extend the principles of Christ-centered living into the larger community through involvement in social action initiatives and providing support where needed.